By KADS |
24
December 2020 |
0
Comments
Gorgeous Nail Stickers Ready To Adorn Your Fingernails · Part 2『KADS Nail Art』
Looking for our rest five nail art stickers? Here you are! The stickers from KPL006 to KPL009 are mainly on the theme of tropical jungles & flamingos, while KPL010 focuses on beach parties. We have both full cover nail stickers and small pieces. Try out these easy-to-follow manicures and show off your creativity.

Don
'
t forget the floret and leaf stickers when designing f
lamingo-themed
manicures. Try the second one if you prefer wild
jungle
s.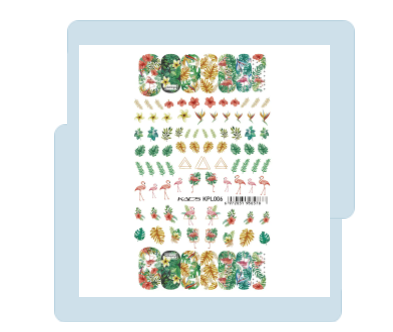 K
PL
006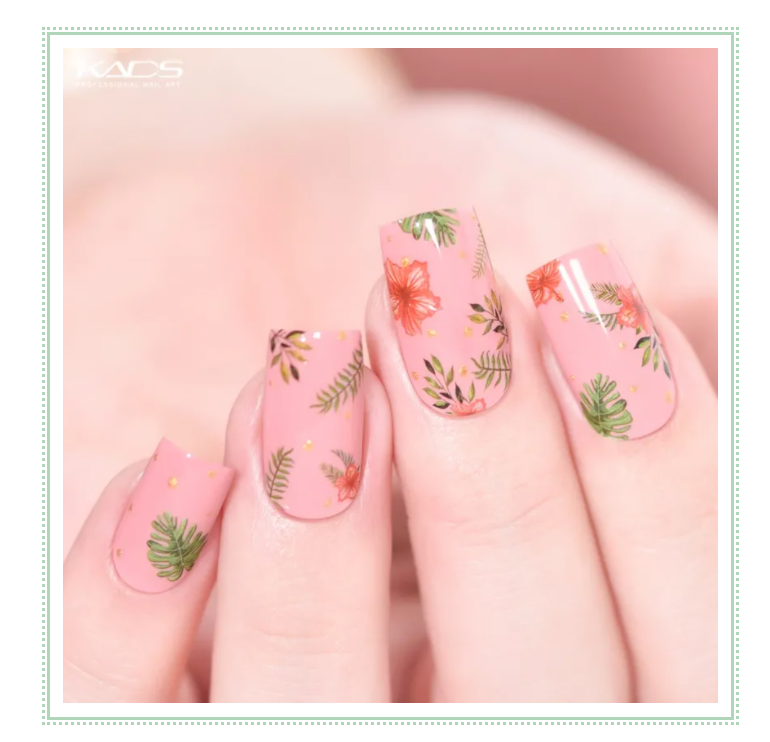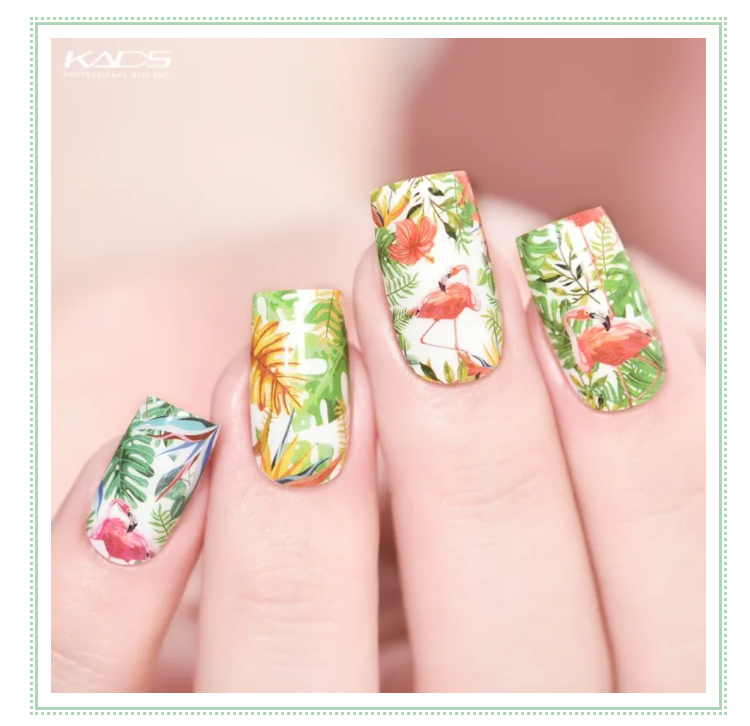 A simple base coat works just well with t
he blue lea
f set from
KPL007
. Adorn your nails with a matte finish and g
reen
plants
and florets
is a good option as well.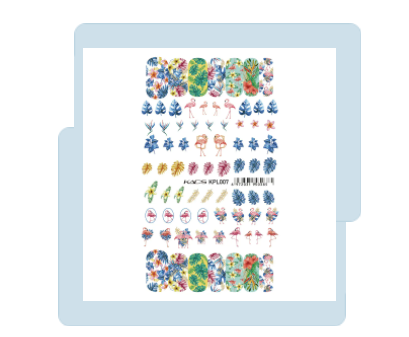 KPL
00
7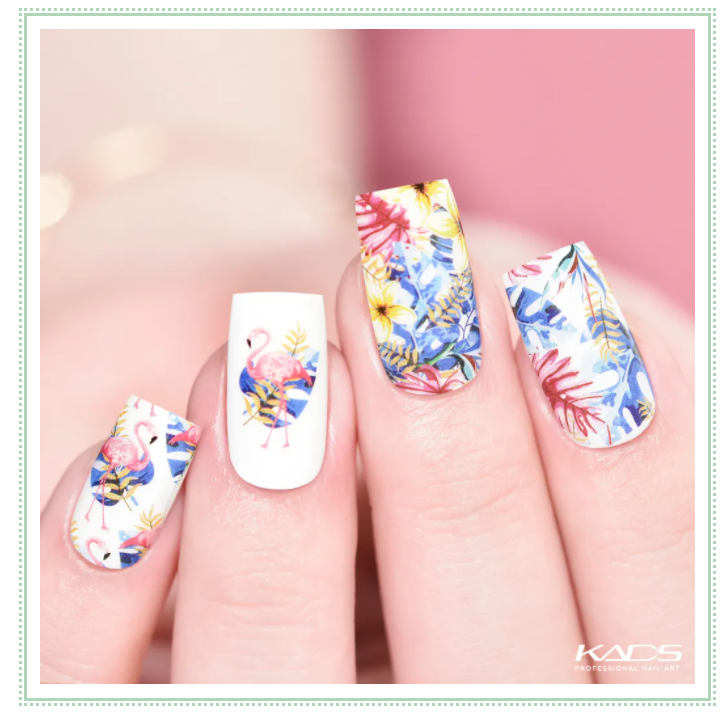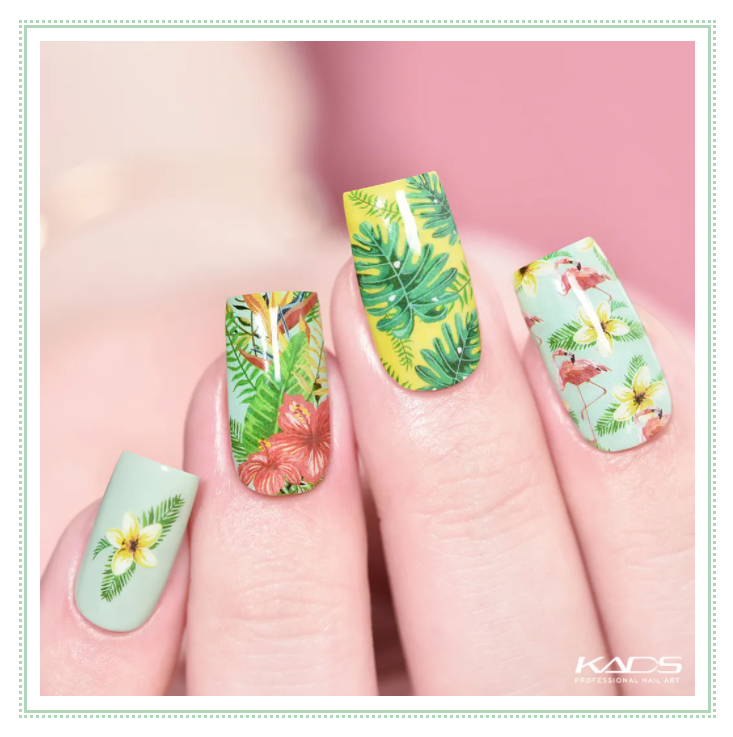 If you are into baby blue, refreshing your manicure literally with these blue flower decals.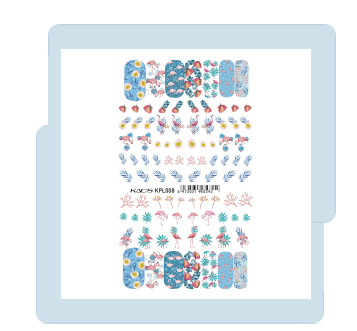 K
PL
00
8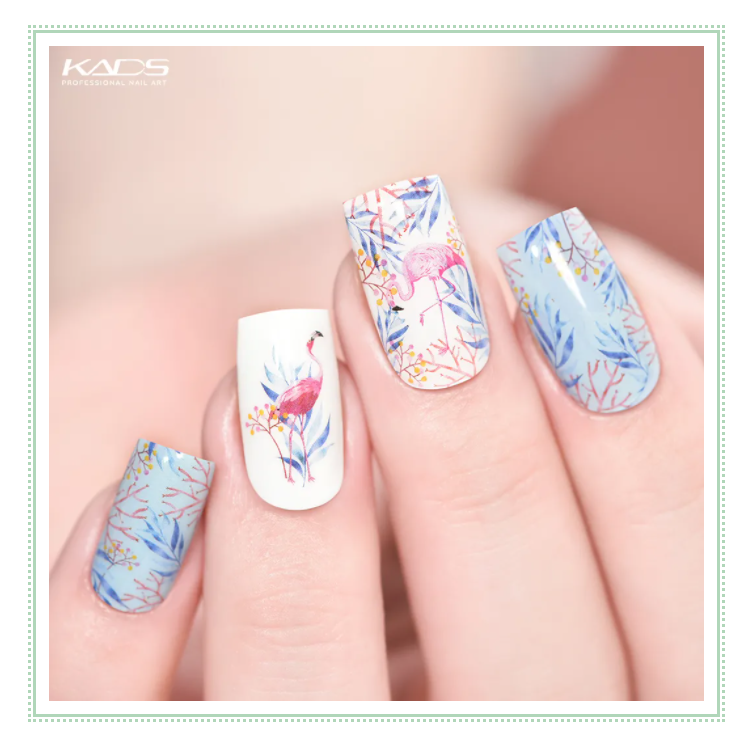 Here is a
nother
eye-popping flamingo manicure worth trying.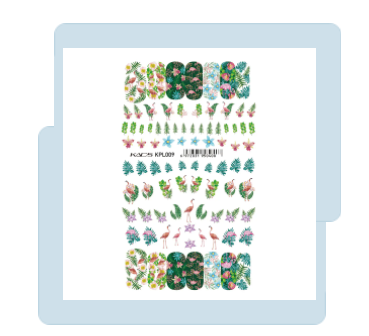 K
PL
00
9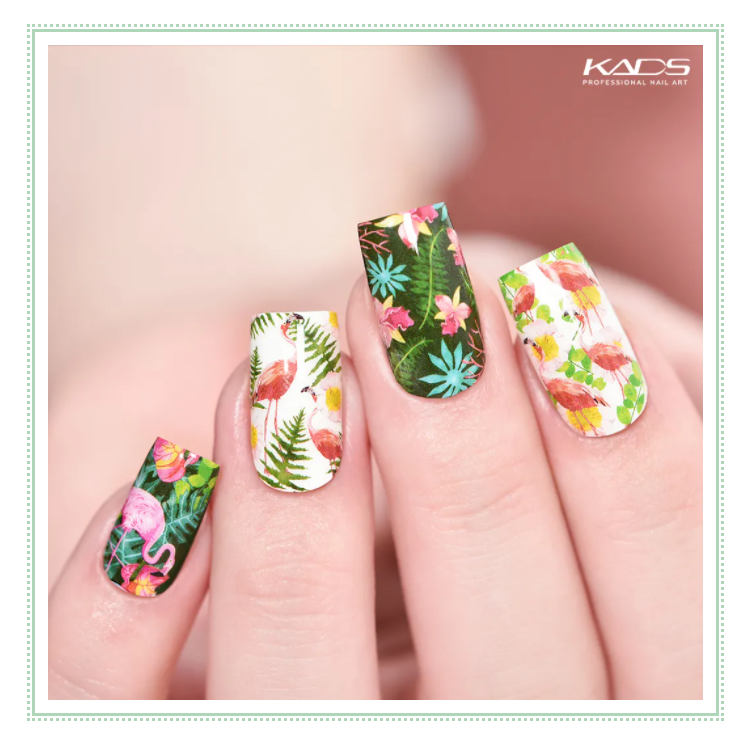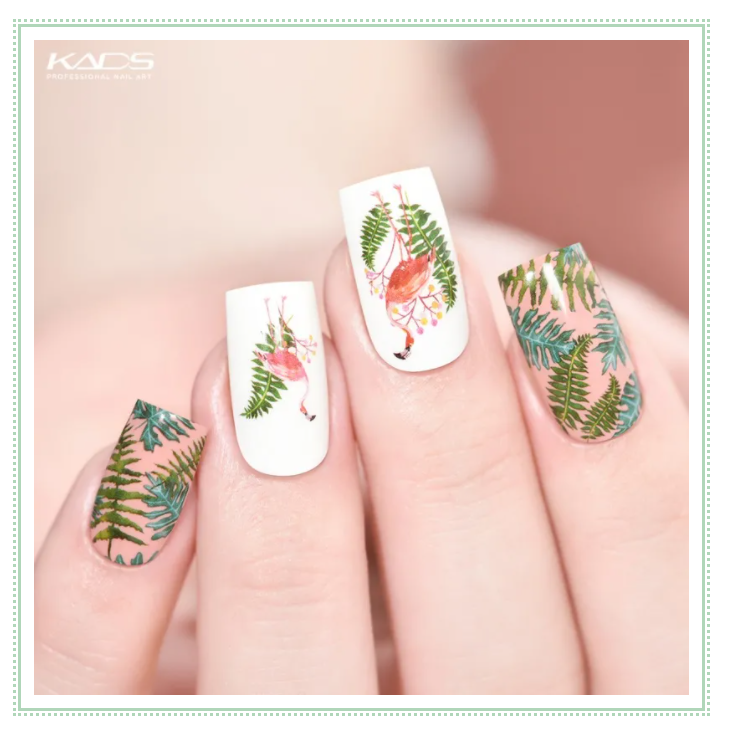 There is no reason to ignore this one for girls who are heading to a beach party or expecting to enjoy a warm holiday by the sea.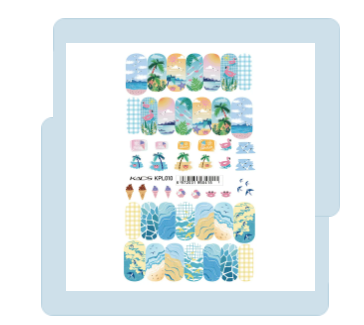 K
PL
0
10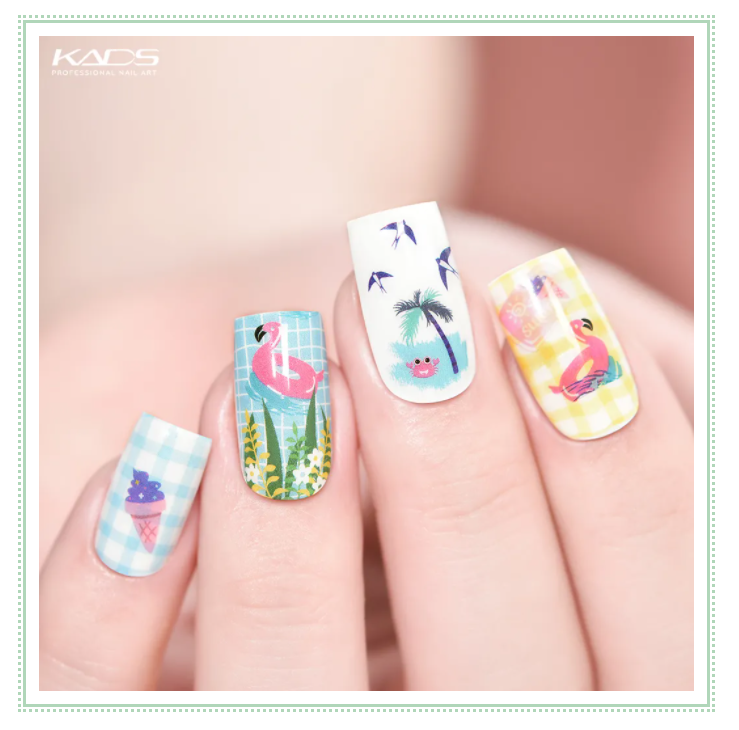 Still can
'
t decide which one is better for your nails? It
'
s actually not a big deal to design your own unique manicures just like the Instagram bloggers. Why not get started and bring these nail stickers into your beauty routine as early as possible.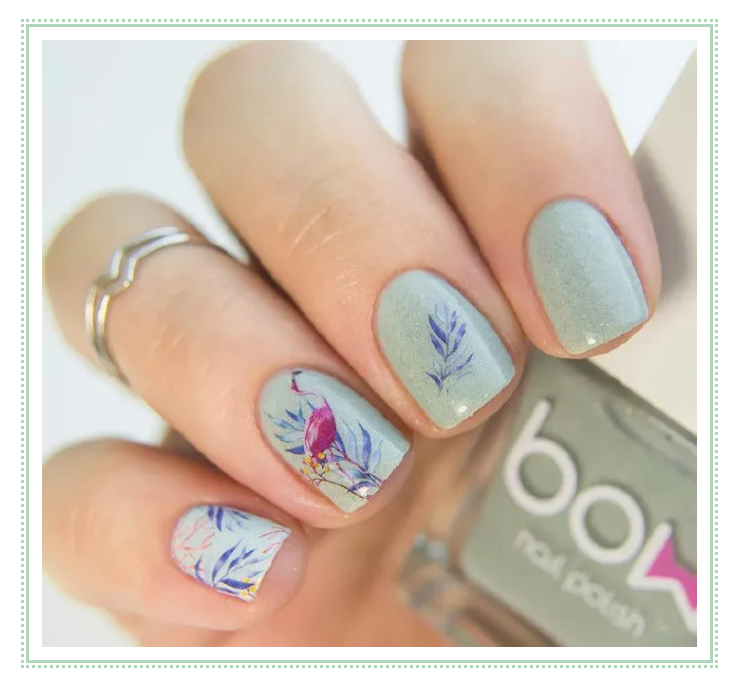 KPL008
ins: hvastogrammm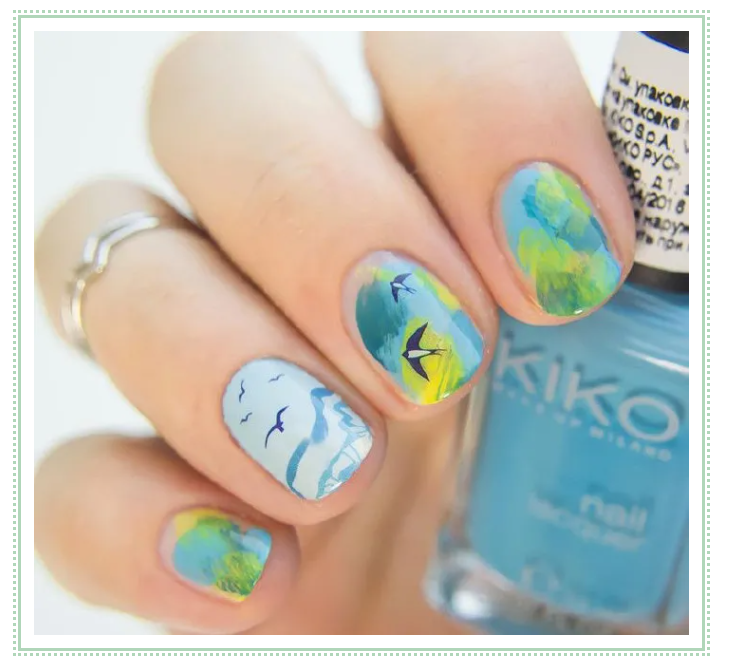 KPL010
ins: hvastogrammm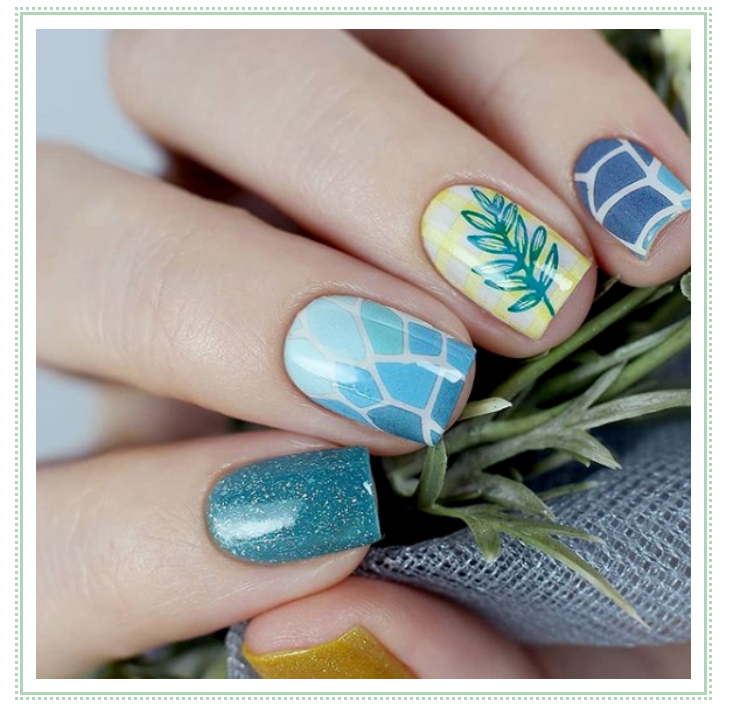 KPL010
ins: galkabeauty

Leave a Reply
Your email address will not be published.Required fields are marked. *